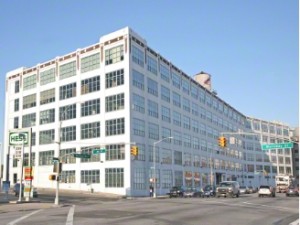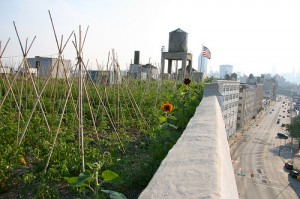 The Talea Studio moved to its new home in Long Island City this September. The new building is home to several other great businesses like Jim Henson Productions and features the world's largest rooftop farm. Additionally, Talea launched its new website early in the 2011/12 season. The website was designed and created by artists Elana Schlenker (elanaschlenker.com) and Andy Mellon (andymellon.com).
New York-based composer Christopher Trapani (www.christophertrapani.com) received a 2011 Jerome Fund award to compose a cycle of songs inspired by Hurricane Katrina for Talea. Chris will perform with the ensemble on Appalachian dulcimer and steel-stringed guitar in his piece.
Talea's Artistic Director Anthony Cheung won a Koussevitzky grant to write a new piece for Talea. Anthony is one of the younger recipients of this prestigious award from the Koussevitzky Music Foundation and the score will be archived in the Library of Congress. Stay tuned for the premiere!