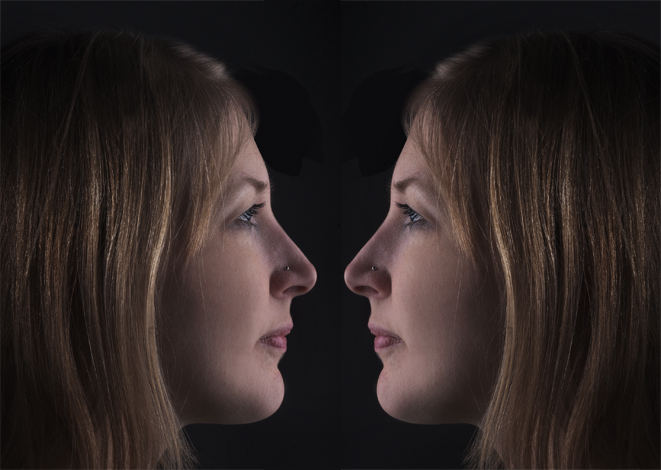 Read what Talea violist, Elizabeth Weisser, says about learning and performing Luciano Berio's Sequenza VI.  Then come hear her shred this Sunday, February 26th at 4 PM, at the Roger Smith Hotel!
iNSIDE Out Series
Negative Space: Music and Silence for One Viola
Works by Ianns Xenakis, J.S. Bach, and Luciano Berio
I was asked to play Berio's Viola Sequenza a year and a half ago.  I was very excited about the wild chords and ferocious tremolos.  And with my affinity for coffee at the time, I thought that shaking my bow a lot would not only be an easy task, but pretty fun as well.  Over the course of the summer leading up to it, I looked at the score and listened to several recordings as well as digging up as much reading material to get the piece in my head and heart.
Then the day came where I put the music on the stand and started to play the first note  (violist Walter Trampler remarks about the the duration: "play until you think someone in the audience would scream").  I was playing all four notes as loud as possible with my bow going as fast as I could make it go.  Feeling the lactic acid building in my right bicep, I finished that one note and put down my viola to call it a day.  (I think Benjamin Franklin said something about do tomorrow what you could do today.)  Day two, I tried a whole page.  Again,  the idea of actually getting through the entire piece when I felt literally winded and in a certain amount of pain after scrappily surviving a sixth of the piece seemed unrealistic.  Throughout the process leading up to the concert, I tried everything.  I added more core strength exercises to my day. I tried fabric and rubber bandaids and even stuck those wart pads on the top of my bow.  I tried different kinds of rosin too.  I increased my caffeine intake.  I focused on using different muscle group and sometimes would even try alternating muscle groups in the middle of a run-thru. Basically, if you picture the montage from Rocky and replace the soundtrack with an avant-garde solo piece, I think that is what my life looked like for awhile.
And there was a certain dissonance within myself that went along with this process.  The piece fought my body, my body fought the piece, I fought my body: it was a real struggle.  But the more "beat up" I was, the more attached I found myself becoming to this work.  I loved the way the harmonies would go from dense and dark to almost having these specks of light.  I thought it was remarkable that he could change the texture so slightly and the dramatic impact was undeniably potent.  And I thought the trajectory of the piece was so organic and elegant but in no way ordinary.  The physical investment I put into the work made all of the conceptual elements much more special to me.
The day of the concert came and I still had concerns about being able to get through the piece.  What would happen if my muscles simply stopped?  I've seen it happen to marathoners- why not me?  Even though this was a much smaller task than a marathon in terms of duration and mileage, this 12 minute piece was a huge journey for me.  To keep you in suspense no longer, I got through without needing Gatorade, but I told myself I didn't think I had it in me again to do it.
I woke up the next morning and felt like part of me was missing (and no, it wasn't my arm despite what I thought the worse case scenario could be).  The Sequenza had become part of my identity- my raison d'etre- for the time that I worked on it and suddenly, it was gone.  The soreness in my arms remained but I felt incomplete.  I hadn't appreciated, through all of the bandaids and blisters, what had become almost a meditation for me: a time of escape and growth.
Therefore, I'm happy to get the piece back in my arms and fingers.  Muscle memory helps and the negative space during which I didn't play it allowed for me to regain strength and gratitude for the journey this time.