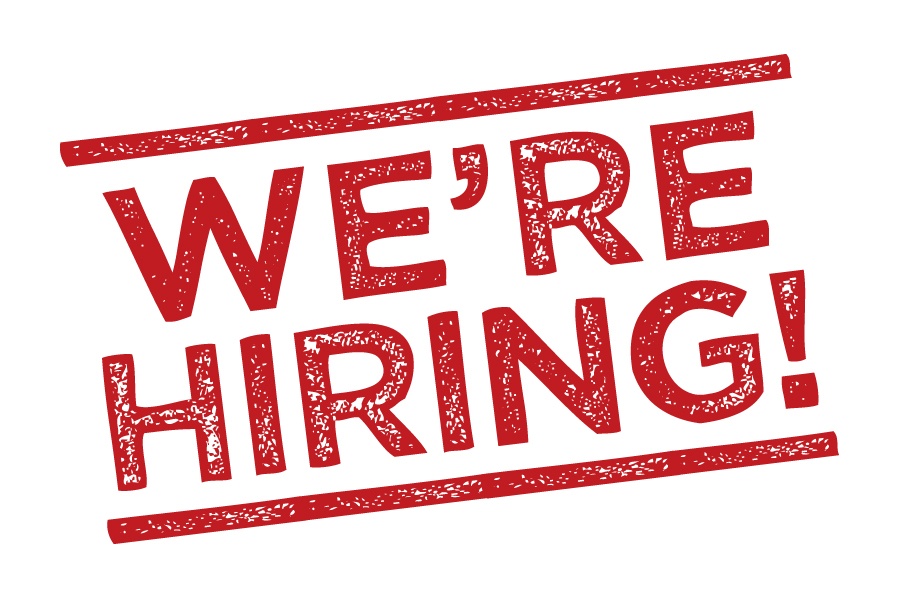 Join the Talea team! Talea is hiring a part-time Production Coordinator, starting in March 2016.
The Production Coordinator will work closely with key members of the Ensemble and administration to support all activities related to operations, production, and general administrative needs. The Production Coordinator is a part time position that requires ten hours per week. Concert and tour scheduling will require evening, weekends, and possible travel. General activities will include:
Personnel: Provide support for the Senior Staff to implement the rehearsal and production schedule, which includes maintaining and updating shared google calendar. Manage interns and/or volunteer staff.
Production: Consult with Technical Director to assess logistical needs for all projects. Communicate production needs to venues and presenters, including providing program materials,  and any other production related needs.
Tours: Book travel and accommodations for all tours; coordinate tour production efforts with presenters; manage musician's requests with regard to travel, accommodations, and act as point person while on tour. Any touring that this position requires will be compensated accordingly.
Marketing: Assist in the dissemination of social media posts and general concert advertisement, keep tabs on the Talea conversation happening online.
Office Duties: Provide general administrative support for the Senior Staff.
QUALIFICATIONS
Minimum of 1-2 years of experience working in production/operation support
Strong interpersonal communication skills
Ability to work independently and on a team
Proficiency using Google Drive
Advanced communication skills, written and verbal
Interest in joining a fast growing organization that presents cutting-edge music
Qualified applicants should submit a cover letter and resume no later than February 15, 2016 to Elizabeth Weisser at elizabeth@taleaensemble.org.
Talea has been labeled "…a crucial part of the New York cultural ecosphere" by the New York Times.  Recipient of the 2014 CMA/ASCAP Award for Adventurous Programming, the ensemble performs important world and U.S. premieres to champion established and emerging composers. Talea, a 20-member ensemble recognized internationally as a leader in progressive music, is committed to promoting new and groundbreaking music through innovative programming and fiercely dedicated performances. By tirelessly pursuing new, challenging, and previously undiscovered works Talea has quickly become one of the essential young ensembles in the United States. Talea presents an annual New York concert season and performs regularly throughout the United States and internationally, presenting cutting edge new music from abroad while championing the most exciting American composers of the 20th and 21st Centuries.