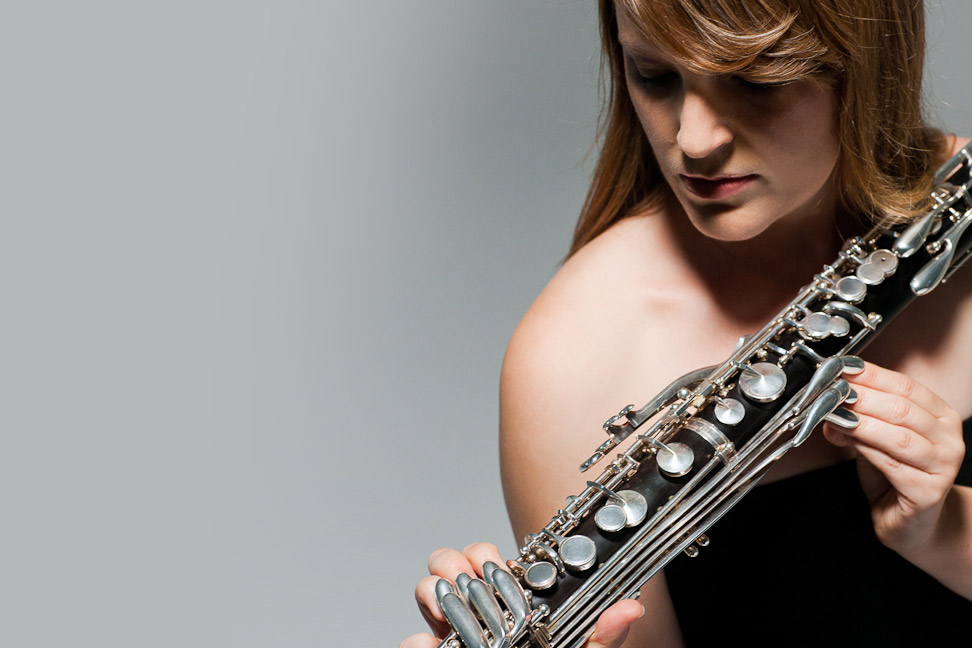 In preparation for Saturday's Inharmonic/ (X)enharmonic concert at Merkin, Rane Moore tells us about mastering Enno Poppe's clarinet concerto, Holz.
Listen Here: Enno Poppe: Holz (excerpt)
Klangforum Wien, Stefan Asbury (conductor)
"I've spent the last month or so engrossed in the music of Enno Poppe. His clarinet concerto Holz, was written for one of my heroes, clarinetist Ernesto Molinari. I had a transformative musical experience with him at Darmstadt and hope to run into him again when Talea plays there next summer. I have definitely been trying to channel his virtuosity, artistry and charisma in my preparation.
This clarinet part poses several practical challenges. It is a wild and virtuosic score with frenetic registral jumping and endurance demands, but in sitting down with it my initial task was simply figuring when to play each note. I remember hearing Brian Ferneyhough describe a section in his piece "Terrain" as looking through a window on a highway with lanes of traffic moving at different speeds. While Poppe's music and rhythmic sensibility differ from Ferneyhough's, this image loosely sums up the complicated, unstable rhythmic organization of "Holz." Not only are instruments moving at varying speeds, but within my own part small repeated gestures stretch and push. It's a compelling abstract idea and tricky to realize!
Luckily practicing this and each of the microtonal pieces for Talea's Dec 17th concert appeals to my obsessive tendencies. In this piece Poppe employs quarter and eighth tones and while I've played plenty of music with various tuning schemes it is always rewarding to discover new tricks to achieve them more easily and accurately. It is a bizarre feeling after an afternoon finessing eighth tones when a half step seems so wide you could drive a truck through it. I love the idea that honing in on micro-details (pitch, rhythm, etc.) explodes open textural, harmonic, and expressive possibilities.
These details, among many others, help Poppe create a striking variety of complex and imaginative sound worlds. My solo line, at times sinewy and at other times explosive, weaves through the ensemble playing ethereal, mechanical, humorous, grotesque, and gorgeous music."
-Rane Moore
Come hear Rane shred Holz this Saturday, December 17th, at Merkin Concert Hall at 8 PM!