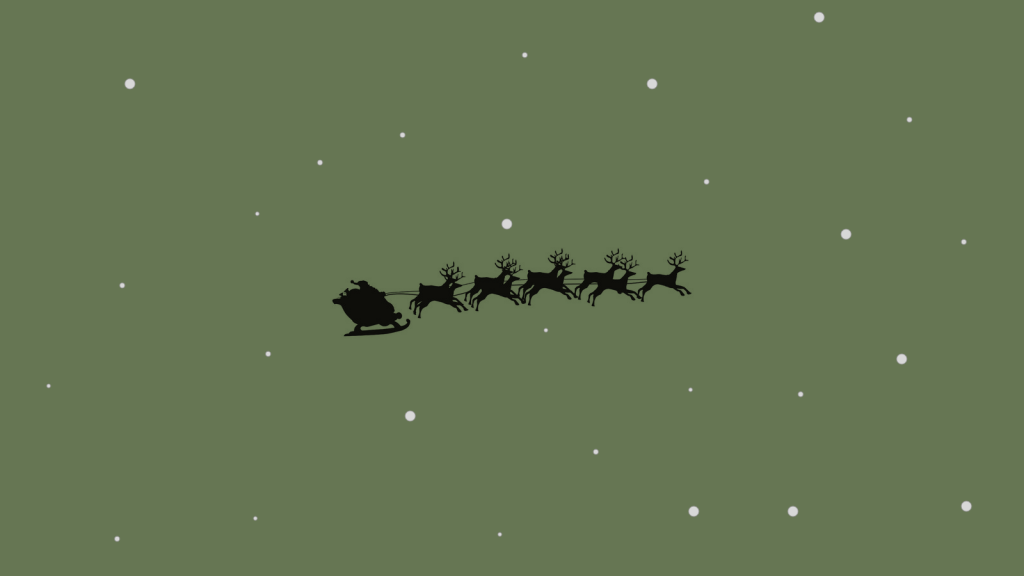 You know Rane and Matt Gold and David and Steve Beck,
Chris Gross, Greg, Beth, Adrian, Yuki Numata Resnick**-
But do you recall?
The common thread of them all…
Alex Lipowski founded it
Along with his friend Anthony Cheung
And if you ever heard them
You'd say it was super fun.
All of the great musicians
Love to play some wild stuff
Fearlessly they rehearse it
Turns out they are really tough.
Then one foggy concert eve,
Santa came to say-
"Talea, we need some cheer-
Play a concert for us to hear"
The crowd gathered in the venue
Dazzled by works that were new
To all those who have supported us,
This piece we dedicate to you!
Don't miss your final chance to give to Talea in 2014! Your tax deductible gift will go toward a thrilling year of new sounds in 2015. And to make the pot sweeter: for every $20 you donate, your name will be entered in a raffle to receive Bruce Springsteen's entire discography and personally autographed biography. That's right! The "Boss" himself! You have until midnight on December 31 to make your donation and take part in this exciting raffle.
Our best wishes for a terrific holiday season!
**Santa can't compete with our roster. In addition to the above, we have Tara and Barry, Marianne, James and Erik, Jeff, 2 more Daves, another Steve, and Jim Baker in the lead.
Support New Music!

Or send contributions directly to:
Talea Ensemble
37-18 Northern Blvd. Suite 208
Long Island City, NY 11101